5 Side Hustles for Ambitious Girls
BY TESS
We all wish we had a little more money to help pay for rent, groceries, shoes… With these 5 side hustles, any driven, hardworking gal can make a little extra cash on the side. Forget time-wasting surveys. This list provides actual jobs that make it super easy to fill up your wallet. If you're a college student busy with classes or a working girl with only a little bit of time to spare on the weekends, don't fret! Each of these ideas will take only a little bit of time to get started. Channel your inner entrepreneur and check out the list below to find your perfect side hustle. You'll start making money in no time—maybe even enough to buy those cute boots you've had your eye on!
1. Freelance with Upwork or Fiverr
Freelancing is one of the easiest side hustles. All you have to do is market your talents and skills. Are you good at writing? editing? drawing? Do you like to sing or do voice overs? Are you good at calligraphy, animation, or video editing? All of these skills—and more!—come in handy in the world of freelancing. Employers are always searching for someone to help on the creative end of their businesses and will frequently post to the top freelancing sites, like Upwork and Fiverr. To get started with Upwork, simply create a portfolio to market your talents. Then proactively go out there and look at the jobs on the site. Send a proposal, and if the employer likes you, they may contact you. With Fiverr, simply make an account. Employers who like your work come directly to you. It's always fun to make some extra cash doing the things you love.
2. Sell your stuff on Poshmark or Ebay
Are your closets brimming with clothes you never wear? Consider selling them on Poshmark, Depop, or eBay. You can make extra cash fast selling on these platforms. The only real time investment involved with selling clothes is taking photos, writing captions, and in some cases, like with Poshmark and Depop, connecting with the social media community. Since these are social platforms, these apps require that you share, like, and comment on other seller's accounts. If you really want to become a top seller (on Poshmark, this is called a Posh Ambassador), invest more time and effort into your "boutique" by taking well-lit photos, writing detailed descriptions, and sharing A LOT. The most important thing, especially with Poshmark, is getting to know your fellow Poshers. If you treat Poshmark like just another social media outlet, you will have fellow Poshers falling in love with your closet and buying all those beautiful garments you never wear!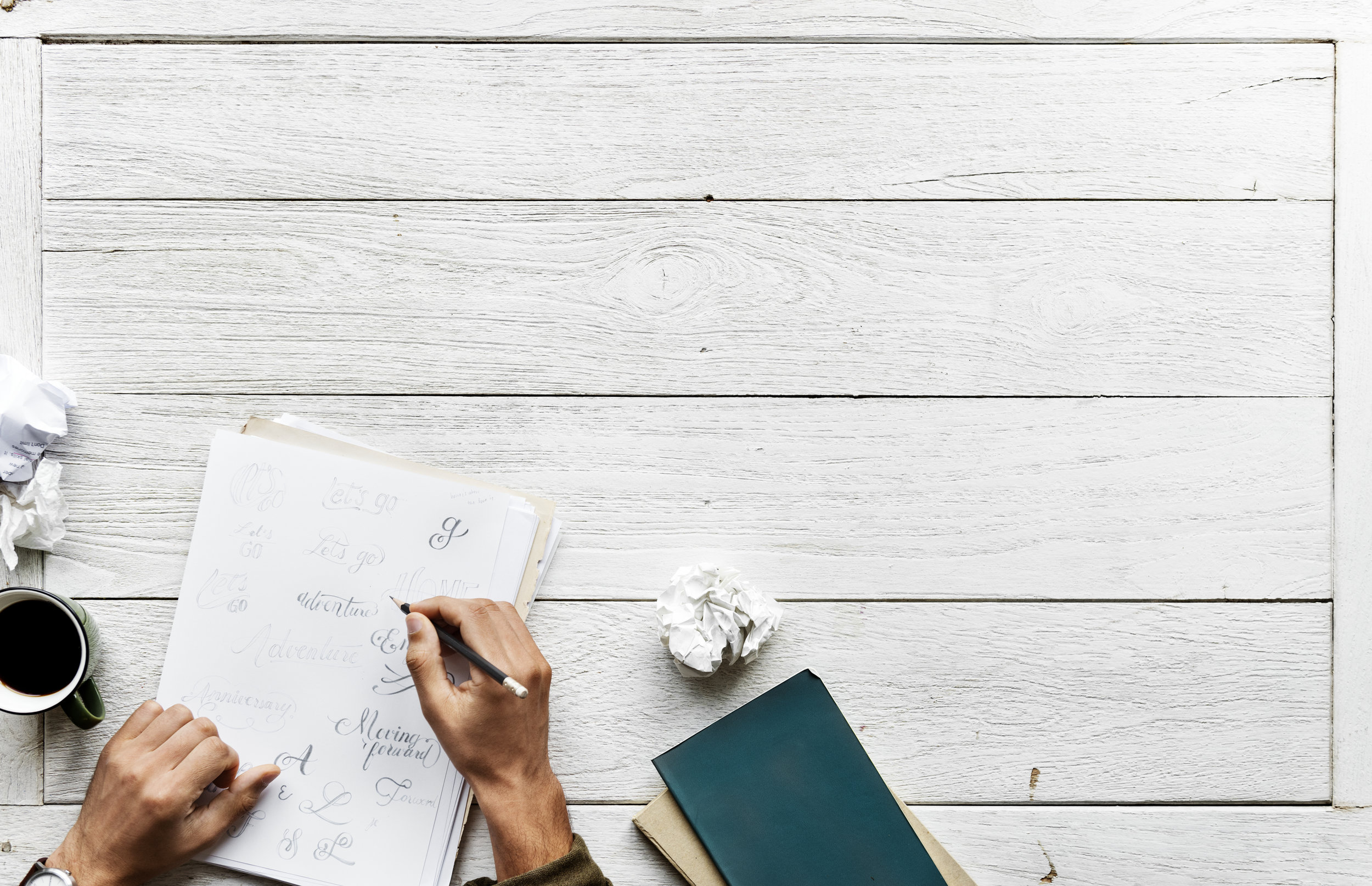 3. Freelance with an Independent Blog
If you love to write, but don't know how to get started, BLOG! It's a wonderful way to get your creative juices flowing and to get your name out there. It's addictive. Once you start, you won't be able to stop. Instead of finding jobs on Upwork and Fiverr, check out specialized platforms for blogging like ProBlogger or Freelance Writing.
4. Advertise for Local Businesses
Since 2016, companies have spent more on social media ads than any other form of advertising. It speaks to how vital Facebook, Twitter, and Instagram are in the business world today. Even if you don't have very much experience with Facebook Ads, for example, it's relatively easy to pick up. Many business owners are above fifty years old and don't have the same social media exposure as teenagers and young adults. They need a fresh perspective—which means they need you! Reach out to small businesses in your neighborhood, like a physical therapist office or a local retail shop, and market yourself as a social media expert. Offer a free trial run and set up Facebook ads for the business for a brief period. If the business gains traction, offer to stay on as their social media consultant and charge a monthly stipend. The best part: this job requires minimal effort. It's simply about creating captivating ads and witty copy. Small businesses will love you for bringing in so many new clients!
If you're patient, love kids, and know a bit about math, languages, or science, make a little extra cash as an online tutor. There are a surprising amount of tutoring jobs on the web, such as VIPKid which offers English tutoring to international elementary school students or Tutor.com which offers broader topics for a wider range of students. Signing up for jobs is relatively easy: follow the job portals, undergo training, and provide an example video of you teaching to a pretend class. If you do well, they'll hire you for flexible part-time work. If you're not interested in tutoring online, you can always reach out to family and friends, or post on a job board to advertise your tutoring skills.
If you can think of any more side hustles for working women or want to share your experience working as a freelancer, a tutor, or an entrepreneurial mogul, shoot me a comment below or consider contributing to the blog here.